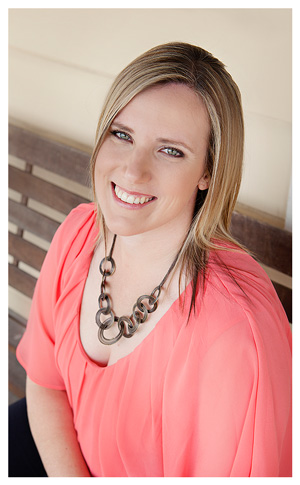 Hi, I'm Catherine Dore
"It takes a village to raise a child"
The above quote is one of my favourites. When a village raises a child, the child grows up in a love-filled, nurturing community where parents are given the gift of sharing their parenthood with an entire support network.
My aim is to be just one hut in your village. Or to put it in today's terms, one support hub in your Brisbane patch. Not only do I provide pregnancy massage, postnatal massage, remedial massage and baby massage classes, but I also offer a listening ear if you want it; and I'm humbled that many mothers trust me to be their sounding board and/or confidant. Keep reading...